HIGH TOURISM | VALENCIA PREMIUM
Stop. Think. You want to travel.


But you don't want to be on a crowded beach, but on the high seas.
You don't want to feel trapped in a plane, but to fly high and privately.
And enjoy haute cuisine. And sleep in a room that suits you.
You need to enjoy your hobbies without listening to anyone.
You need a safe and exclusive destination.
And you want that destiny to be yours and only yours.

AMAZING LUXURY IN THE CITY. SLEEP JUST AS YOU WANT TO
Sleep surrounded by walls that have been waiting for you for over a thousand years or sleep in modernity. You will rest in a city opposite another city. Sleep next to the quietest bustle, next to shopping, next to leisure, next to the best gastronomy. Sleep in a hotel that has it all. Or don't sleep at all.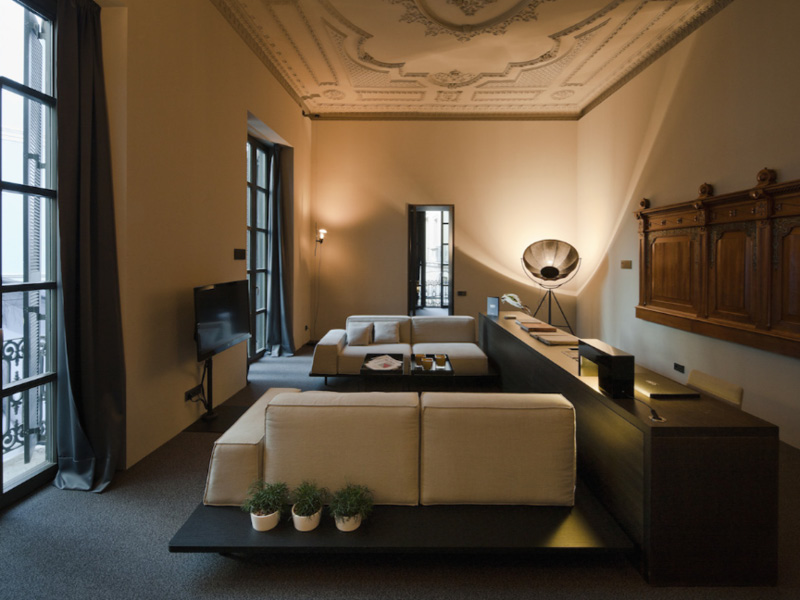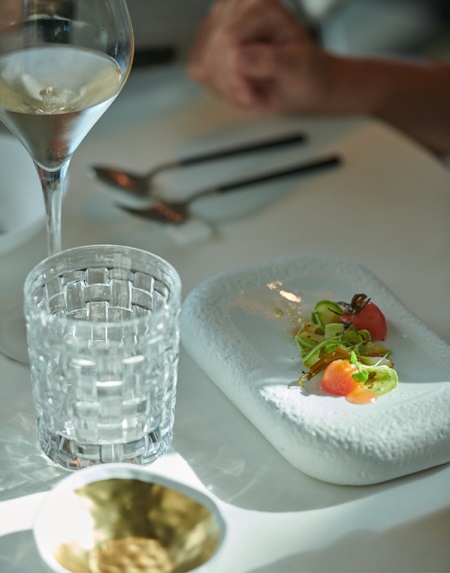 HIGH GASTRONOMY AND YOU.
A kitchen that smells of modern tradition, proximity and sustainability. Dishes that taste like fresh produce, a Mediterranean pantry and origin. Haute cuisine is what it once was, what currently is and what it will be. Forever.
THINK OF YOUR WELLNESS. TAKE A BREATH.
Find balance. Your physical, mental and emotional self already has a place to stay. In a space of total well-being where water, health and high sensations come together. Close your eyes. You are already there.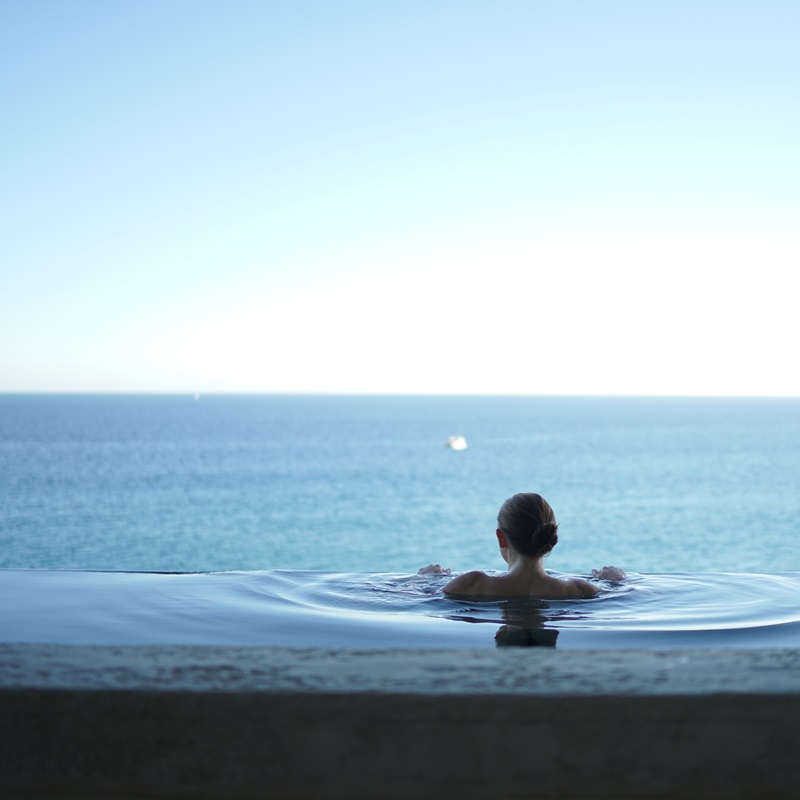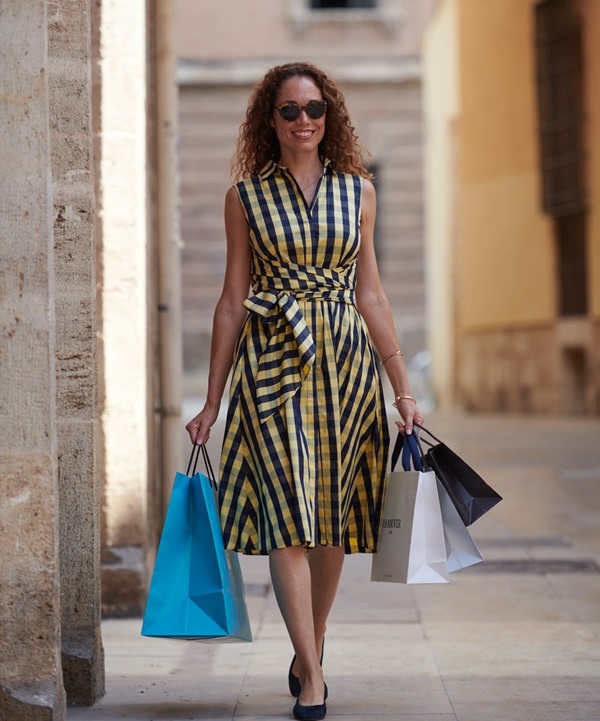 VALENCIA. HIGH ALTERNATIVES
There is everything. And for all tastes. High culture, high shopping and high leisure. There is good weather and waves waiting for you. There is red and black; double or nothing. There are establishments that offer top souvenirs. There are amazing tours. There are modern and musical palaces. There are new ways to move. What are you looking for? What do you need?
HIGH SENSATIONS A SWING STRIKE
Golf. Yes golf. But also withdrawal, calm and peace. Spectacular places where verdant fields and holes coexist with nature, spectacular swimming pools and luxury. Golf and something else, much more so.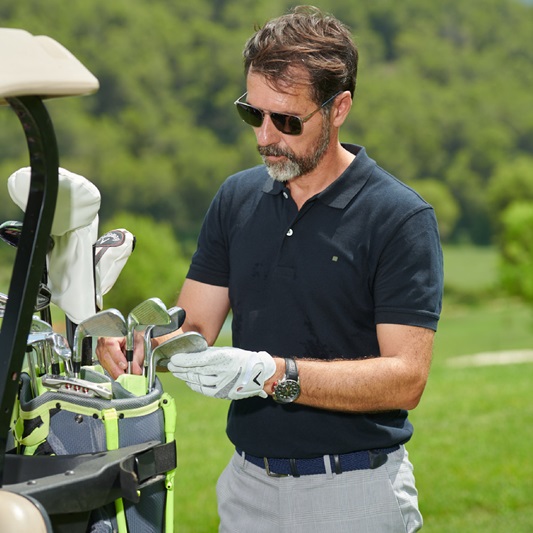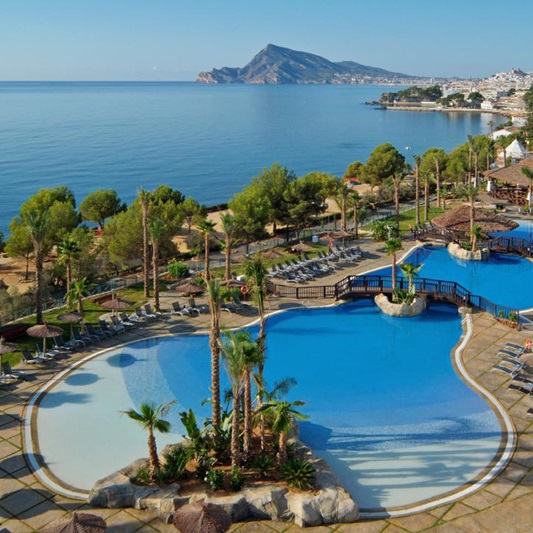 GREAT REST BY THE SEA
If you are looking for relaxation, long walks on the beach and haute cuisine, we propose the best hotels on the beach for a perfect break away from the world. Blue in front of you green behind you, and you in the middle.
OUR DESTINY IS NOT A PLACE,
BUT A NEW WAY OF SEEING THINGS
Stop. Think. You want to travel. And don't overlook the best hotels. Sleep by the sea. Next to the best golf course in Europe. Along with history. Accommodations of such a high standard that luxury, quiet and security are among its services.
The best golf courses to play
Stop. Think. You want to travel. And practice your favorite sport. Aim very high. Al hole in one. And visit Europe's best golf courses. Where you breathe calm and become one with your surroundings.
Stop. Think. You want to travel. And you want to enjoy haute cuisine. From the high tavern. From the best product. The best deal. The most Creativity. From tradition. From security. No worries.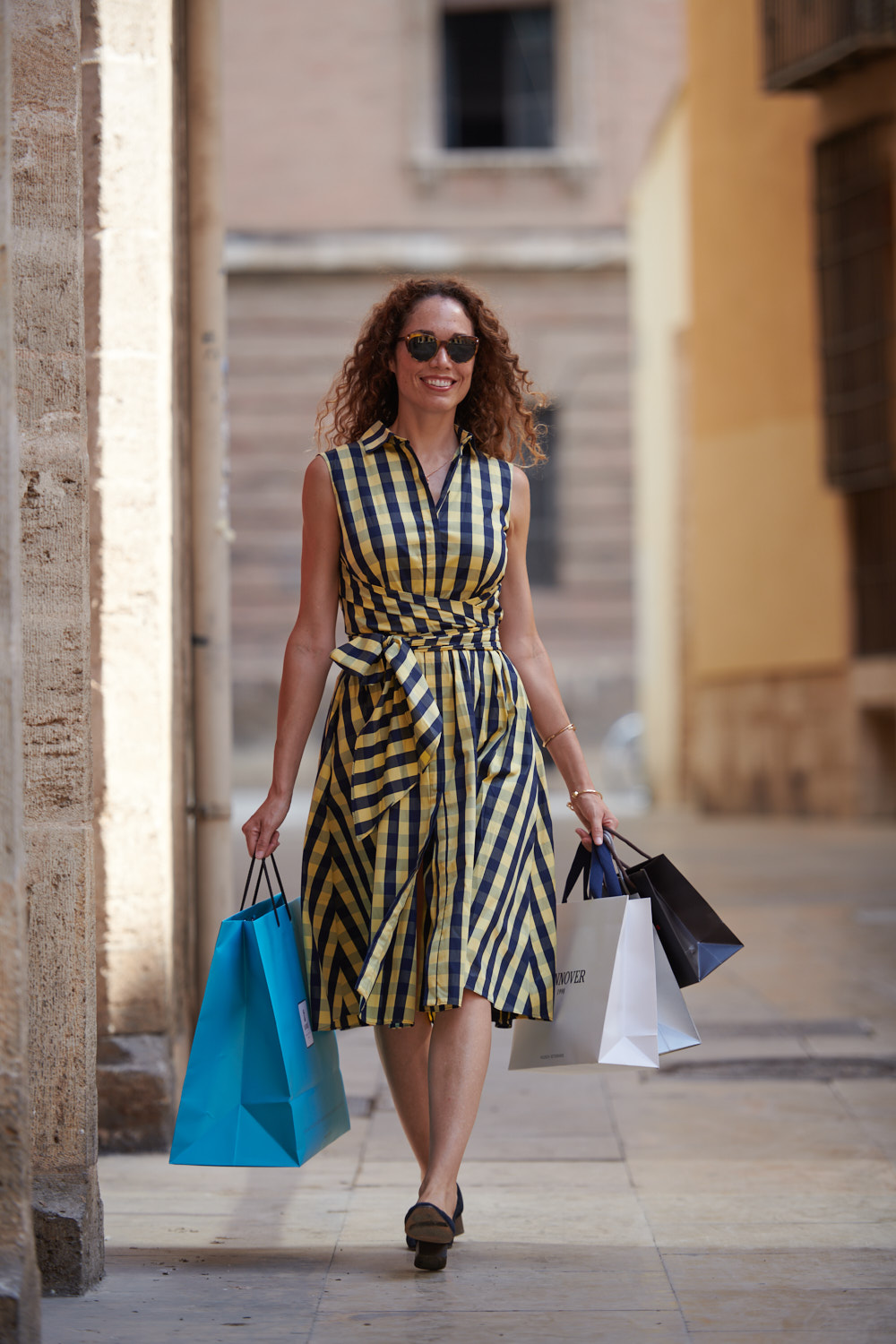 Stop. Think. You want to travel. And take home a customized, luxury souvenir. Acquire memories that are only yours. You need exclusivity and shopping without crowds, without hassles. Only you and time to decide.
LUXURY, EXCLUSIVITY AND TRUST
Different ways of enjoying the same destination. Luxury, uniqueness and security. Top security. High tourist is stopping to think about a unique trip, it is sea and mountain, it is the golf green and the blue ocean, it's exclusivity. Prime exclusivity. It is talking about accommodation, gastronomy, transport, leisure and culture, but turning the offer into experiences. Top-notch experiences. High tourism is more than a definition: it is a sensation that must be experienced. High tourism is the Valencian Community.
Valencia Premium brings together the most exclusive and unique tourist offer of the Valencian destination and its surroundings, so that your trip to Valencia is a unique, customized and unforgettable experience.
In Valencia Premium you will find the best hotels, receptive agencies, restaurants, transport companies, shops and experiences of the Valencian destination.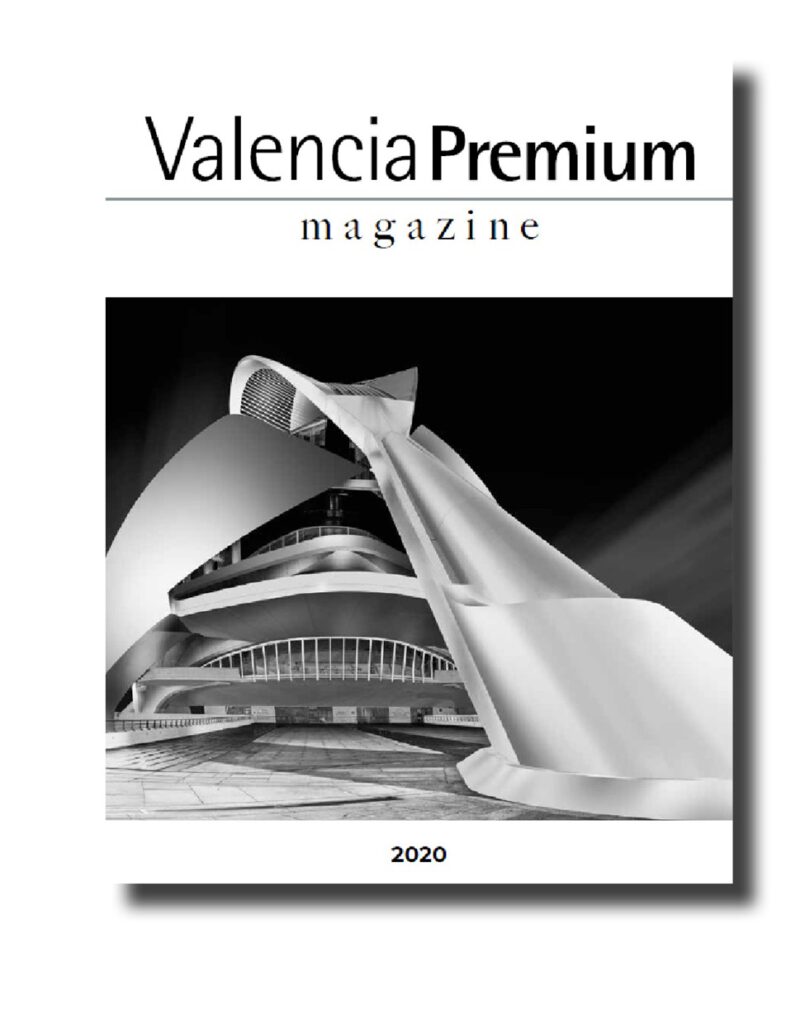 MAGAZINE VALENCIA PREMIUM

Valencia Premium and Turisme Comunitat Valenciana maintain a collaboration agreement for the promotion of actions of Excellent Tourism in the Valencian Community
627 59 27 77  | info@valenciapremium.com