VALENCIA EXPERIENCE
Two days in Valencia where you can enjoy a shopping tour in the city led by an expert, and experience Valencia's Cirsa Casino with dinner included. Sleep in a 5* hotel in the city. Experience for two people, includes accommodation.
DAY 1
Arrival at the Hotel.
Dinner at the hotel restaurant.
Accommodation at Hotel Valencia Premium 5*

DAY 2
Breakfast offered at the hotel.
Morning: shopping tour of the shops in Valencia's center.
Free afternoon.
Cirsa Casino experience with dinner included.
Hotel and accommodation.

DAY 3
Breakfast
Check out

Check the price. According to the season

IMPORTANT:
Subject to availability at time of booking


Prices include IVA

Price per person for the experience for 2 people..

Menus do not include drinks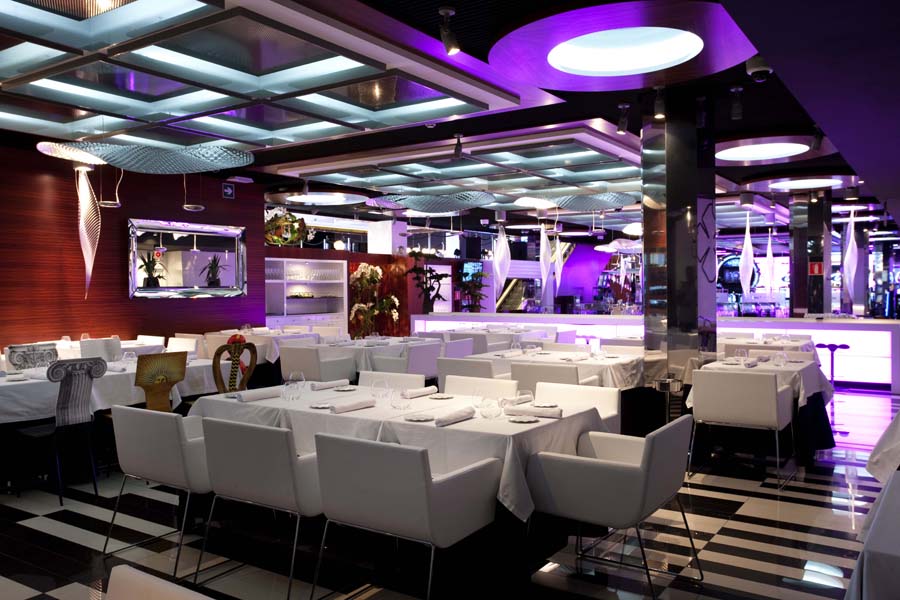 GREAT REST BY THE SEA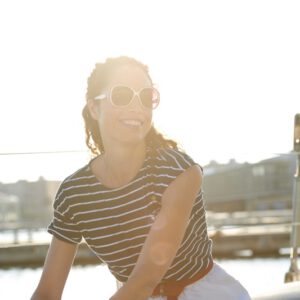 If you are looking for relaxation, long walks on the beach and haute cuisine, we propose the best hotels on the beach for a perfect break away from the world. Blue in front of you green behind you, and you in the middle.
See More>>
THINK OF YOUR WELLNESS. TAKE A BREATH.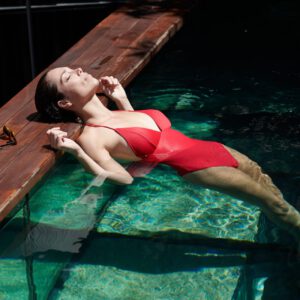 Find balance. Your physical, mental and emotional self already has a place to stay. In a space of total well-being where water, health and high sensations come together. Close your eyes. You are already there.

See More>>
HIGH SENSATIONS A SWING STRIKE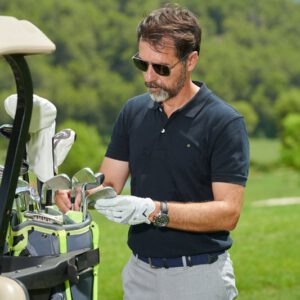 Golf. Yes golf. But also withdrawal, calm and peace. Spectacular places where verdant fields and holes coexist with nature, spectacular swimming pools and luxury. Golf and something else, much more so.
See More>>